Quotes
This has so far been an amazing year for Baruch. He is learning a tremendous amount from his Rebbi and has a great deal of respect for his secular teachers. He is always excited to get up for school in the morning.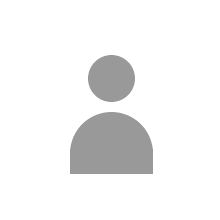 David and Sharyn Chase
Parents of Baruch, 9th Grade
As a parent at FTI, I see firsthand the incredible dedication of the Rebbeim. It is truly an amazing mossad, worthy of your support to build their building so more boys can experience chinuch as it was meant to be.
Yaakov Friedler
Proud FTI Parent